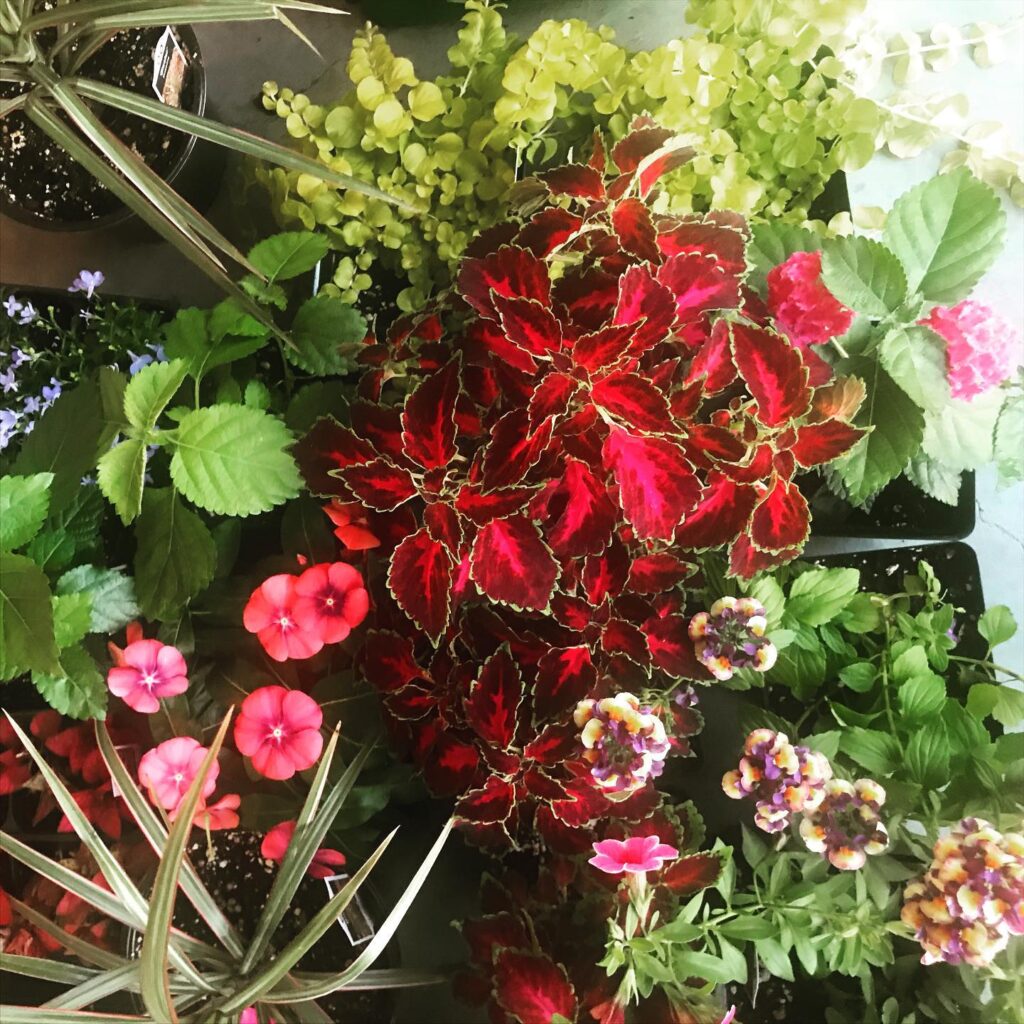 Overview
Welcome to the Agriculture Department at Valley Career and Technical Center. We are delighted to have you! The Agriculture Department at VCTC is designed to compliment your Agricultural Education at your home high school. Just like any other program at VCTC, we are here to help you specialize and expand your knowledge in the Animal, Plant and Agribusiness Systems. Our goal is to expose students to the vast agriculture industry, develop leadership skills for them to be successful in their careers and develop a network of support for them to reply on in the future. We offer 3 different courses for our students.
Floriculture: Where we grow, harvest, and design using locally grown and sourced flowers for events in a garden style design theme. We will typically design for 10 weddings a year!
Greenhouse Plant and Food Production: Where we propagate and purchase plugs for a spring plant sale. We also will grow a variety of food crops using hydroponics and research proven high tunnel greenhouse methods.
Livestock Management and Operating the Farm Business: Where we expand on our current livestock knowledge to be able to efficiently and safety raise food animals and implement the business side of operating an agribusiness enterprise.
About the Instructor
Hello! My name is Kristin Beery and I will be the instructor for Floriculture, Greenhouse and Plant Production and the Livestock Management and Operating the Farm Business courses. I graduated from Fort Defiance High School and completed the transfer program at Blue Ridge Community College. From there, I received my Bachelor's in Animal and Poultry Sciences at Virginia Tech.
I emphasized in the Poultry Production and Business Option. I stayed at Virginia Tech another year to receive my Master's in Career and Technical Education. I taught agriculture at Wilson Middle School for 4 years and then 5 years at Riverheads High School before coming to Valley Career and Technical Center. This will be my 13th year of teaching and my 4th year at VCTC.
I live on a beef and poultry farm with my husband and two little boys. I love helping students discover their passions and sharing about agriculture. In my spare time, I enjoy photography and traveling around the world! (I have been to 10 different countries and have served in Haiti 8 times!)
Email: beeryk@valleytech.us
School: 540-245-5002 x209
Fax: 540-885-0407