***INFORMATION SESSIONS***
Thurs, March 23rd @ 1:00 pm
Tues., April 4 @ 4:00 pm
Valley Career and Technical Center's School of Practical Nursing program has created a culture that embraces the functions of mentoring, role modeling and caring for each student holistically. Each student's qualities and gifts as a caregiver are enhanced through encouraging personal, professional, spiritual, and emotional growth.
This growth and development is essential for entry level LPN's as they prepare to enter the ever-changing healthcare environment ready to meet the needs of and the challenges presented by individuals in their care.
The program maintains the high standards of academic attainment and employment success through the interaction of a committed faculty and sincerely invested students.
These high expectations are substantiated by 2020 #3 ranking by Nursing Schools Almanac Nursing Schools Almanac 2020 and #1 ranking (in Virginia) by Practical Nursing.org in 2016.
Our program is Approved through the Virginia Board of Education and Virginia Board of Nursing but is not accredited by a nursing education accrediting body. Therefore, we are not able to accept traditional federal student loans and grants.
For more information, email questions to nursing@valleytech.us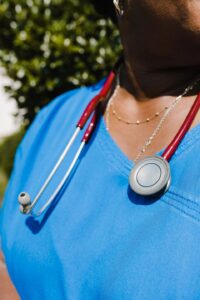 ---
ANNOUNCEMENTS
Application for VCTC Practical Nursing Class FALL 2023!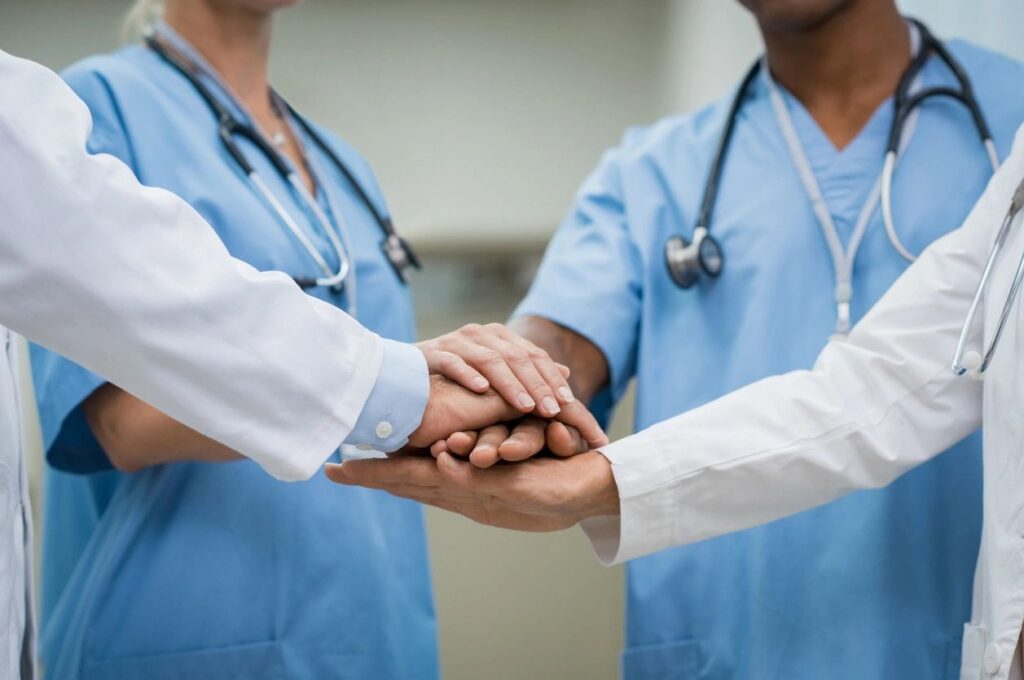 APPLICATION DEADLINE FOR FALL 2023 IS
April 24, 2023
---
PRACTICAL NURSING ENTRANCE TEAS TEST DATES
Wednesday, March 8, 2023 @ 11:30am
Monday, March 20, 2023 @ 9:00am
Wednesday. April 12, 2023 @ 3:30pm (FINAL TEST DATE)
TEST REGISTRATION
Non-refundable $75.00 Test Fee must be paid at time of registration.
Testing takes approximately 3-4 hours to complete.
Register early to guarantee your first choice of dates.
*Students will need to visit www.atitesting.com to create an account prior to their test date.
TEST PREP
Start preparing for your TEAS entrance test by researching and taking online practice TEAS test (www.teaspracticetest.com). There are multiple sites that offer practice test, just search for them. Also, you can purchase study guides from eBay, bookstores, etc for test prep.
Other available test prep resources including online test prep courses:
https://www.ed2go.com/valleytech/SearchResults.aspx?SearchTerms=TEAS
TEST DAY
Complete the on-line application prior to test day.
Bring your driver's license or picture ID (required before test begins).
BRING YOUR ATI USERNAME AND PASSWORD WITH YOU TO THE EXAM.
There will be an information session on the day of your entrance exam. You will learn more about program specifics at that time. Bring your questions.