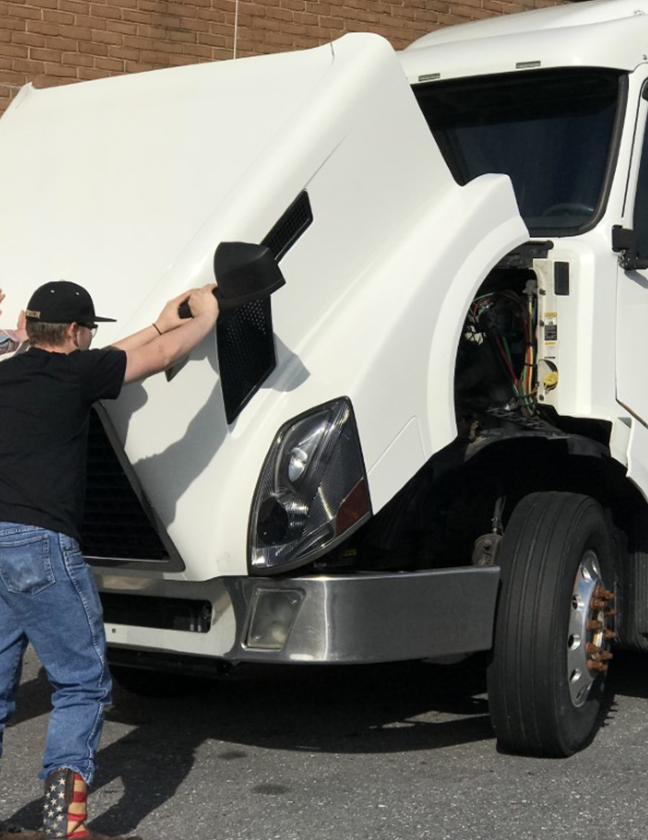 Overview
Students receive basic instruction in general maintenance of medium- and heavy-duty diesel
trucks and equipment. They learn and apply theory to operation of diesel engines, brakes, suspension and steering systems, and electrical/electronic systems. Students are also instructed in preventive maintenance and inspection procedures.
---
Course Content
· Power tools & equipment, precision measuring tools
· Diesel engine fundamentals, construction and engine diagnosis
· Engine removal and reinstallation
· Cylinder head and valve repair
· Cooling system, oil system operation and diagnosis, exhaust and turbo systems repair, fuel supply operations, electronic fuel management
· Brakes operations and adjustments
· Electrical/electronic systems theory, testing and repair
· Battery and starting systems, charging systems, lighting systems, gauges and warning devices
· Hydraulic and vacuum systems
· ABS and traction control systems
· Wheel bearings brakes, suspension and steering, drive train
Course Details
Diesel Equipment Technology I (Year 1)
Diesel Equipment Technology II (Year 2)
GRADE 11, 12
Course Length: 2 years
Industry Credentials Offered
Automotive Service Excellence (ASE) Student Certification
(T2) Diesel Engines
(T4) Brakes
(T5) Steering and Suspension
(T6) Electrical/Electrical Systems
(T8) Inspection Maintenance and Minor Repair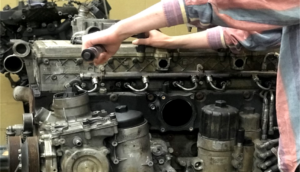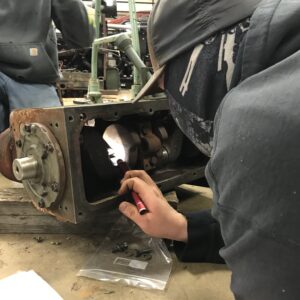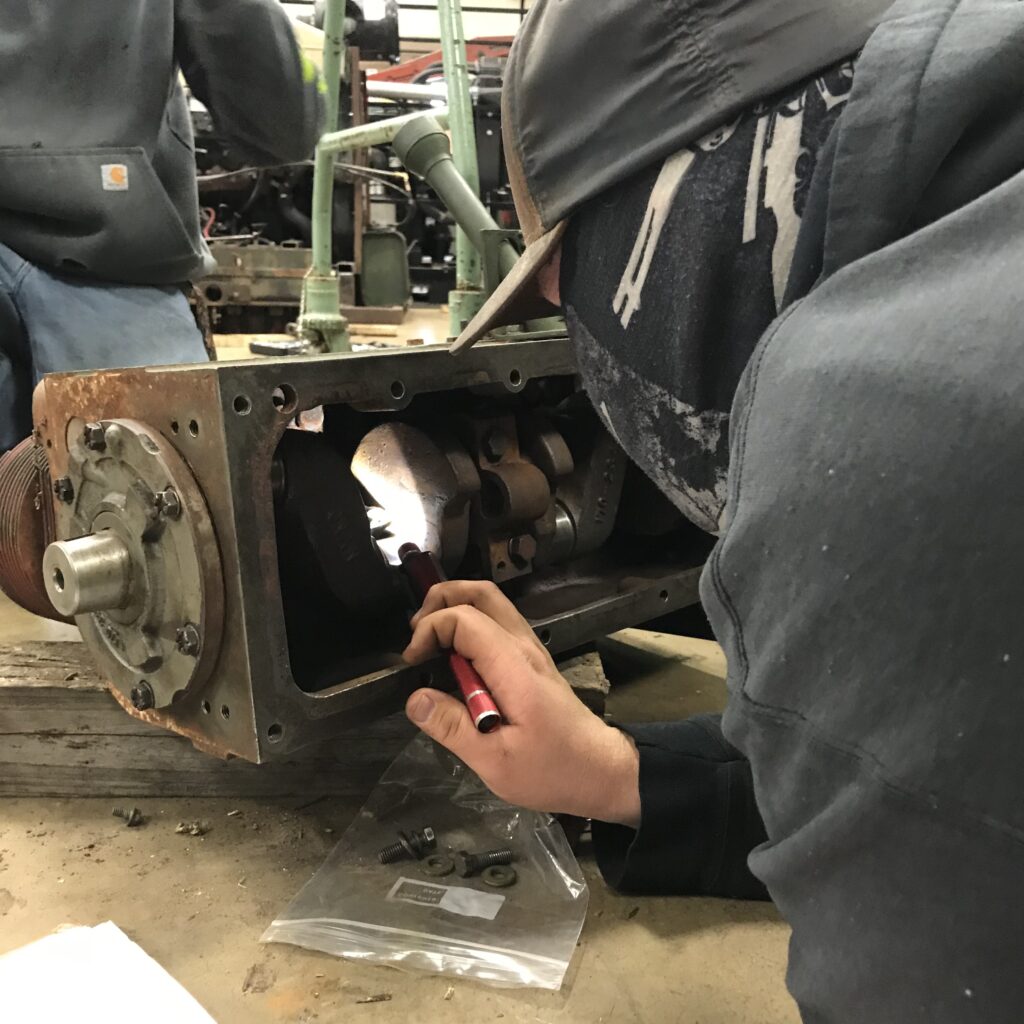 ---
Options After HS
Workforce
Bus, Truck or Diesel Mechanic , Heavy Truck Maintenance & Repair Technician, Truck Driving , Agriculture Mechanic
Local Employers: McKee, James River Equipment, Beverage Tractor, EXCEL Truck Group, Mint Spring Equipment, Staunton Tractor, Rish Equipment, Co., Truck Enterprises, Lawrence Equipment
Career Certificate/ Associate Degree (2 yr) program
BRCC—Commercial Driver's License, Automotive Analysis and Repair, Aviation Maintenance Technology
Universal Technical Institute – Specialized Diesel Programs
Bachelor's /Post Baccalaureate Degree (4 yr+) majors
Mechanical Engineering , Mechanical Design, Business
About the Instructor
Welcome, I have been teaching here at Valley Career and Technical Center since 2015. I am a ASE Master Certified Medium/Heavy Duty Technician also factory trained in Ford, Caterpillar, Volvo, Peterbuilt and Cummins. My previous have work experience have been 15 years at McKee Foods Transportation LLC in the their diesel shop, prior to that I worked for two different Ford dealerships for a combined 7 years experience on diesel and light trucks.
I enjoy teaching the trade to both adults and high school students, where they can learn the fundamentals of the constant changing field of diesel technology. All three of my children have gone through VCTC and all enjoy the trade that they have chosen for a career.
Email: rostd@valleytech.us
School: 540-245-5002
Fax: 540-885-0407