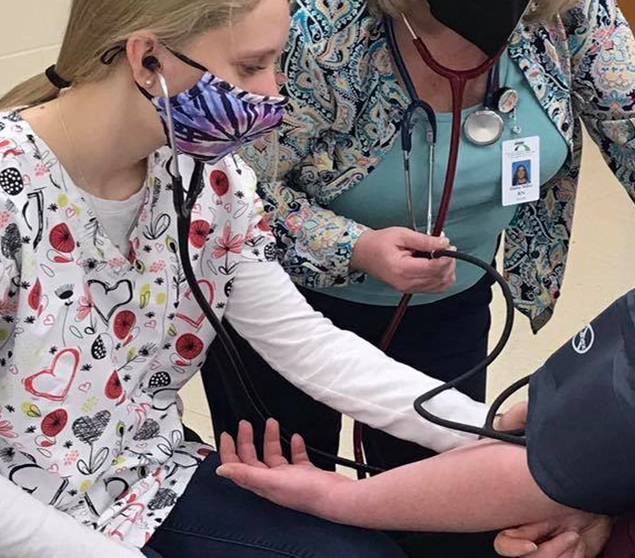 Overview
The VCTC Nurse Aide program is a great jump start to a career in nursing or health care!
Nurse Aide I emphasizes the study of nursing occupations related to the health care system. Students study growth and development, body structure and function, medical terminology, and microbes and disease. Students gain skills in patient-nursing relationships; taking and recording of vital signs; CPR; bathing, feeding, dressing, and transporting of patients in various settings.
Nurse Aide II emphasizes advanced skill training in catheter care, range of motion, bowel and bladder training, care of the dying, procedures for maternal and infant care, and admission and discharge procedures. Students learn diseases and body systems as related to advanced clinical care of the acute medical surgical patient, the chronically ill, and the elderly. Clinical experience in a licensed nursing home is part of the course.
---
Course Content
· Communication, teamwork, conflict management skills
· Infection Control
· Basic first aid, CPR and airway management
· Basic understanding of body systems and disorders
· Patient fall prevention
· Understanding client nutrition, elimination, and daily living
· Understanding signs of dementia
· Ethics and law
Course Details
Nurse Aide 1 (Semester 1)
Nurse Aide II (Semester 2)
Course Length: 1 year
GRADE 11, 12
Industry Credentials Offered
Virginia Board of Nursing—Certified Nurse Aide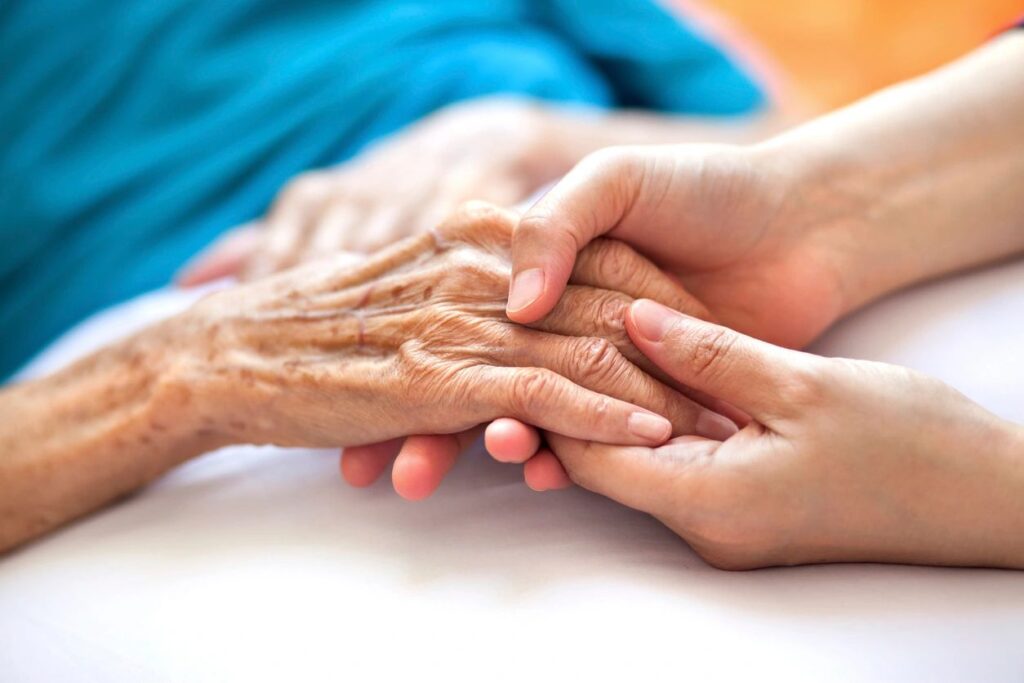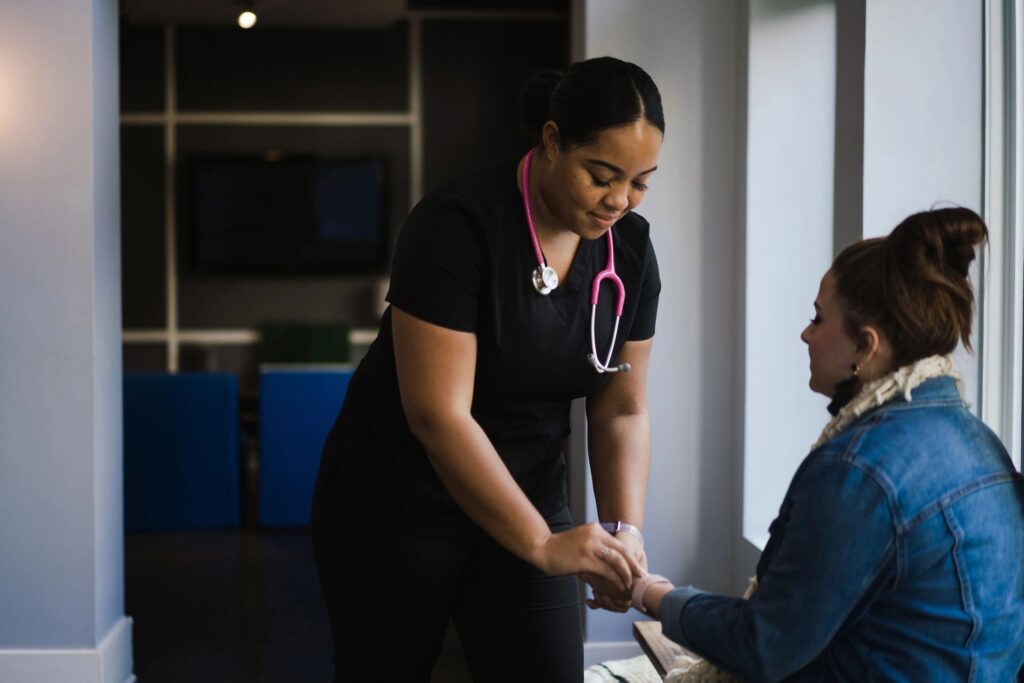 ---
Options After HS
Workforce
Certified Nurse Aide, Home Health Aide, Patient Care Technician
Local Employers: Augusta Health, Shenandoah Nursing and Rehabilitation, Other local medical and long-term care facilities
Career Certificate/ Associate Degree (2 yr) program
Practical Nursing (VCTC)
Medical Sonography (Piedmont CC)
Nursing (BRCC)
Medical Coding (BRCC)
Bachelor's /Post Baccalaureate Degree (4 yr+) majors
Any health career profession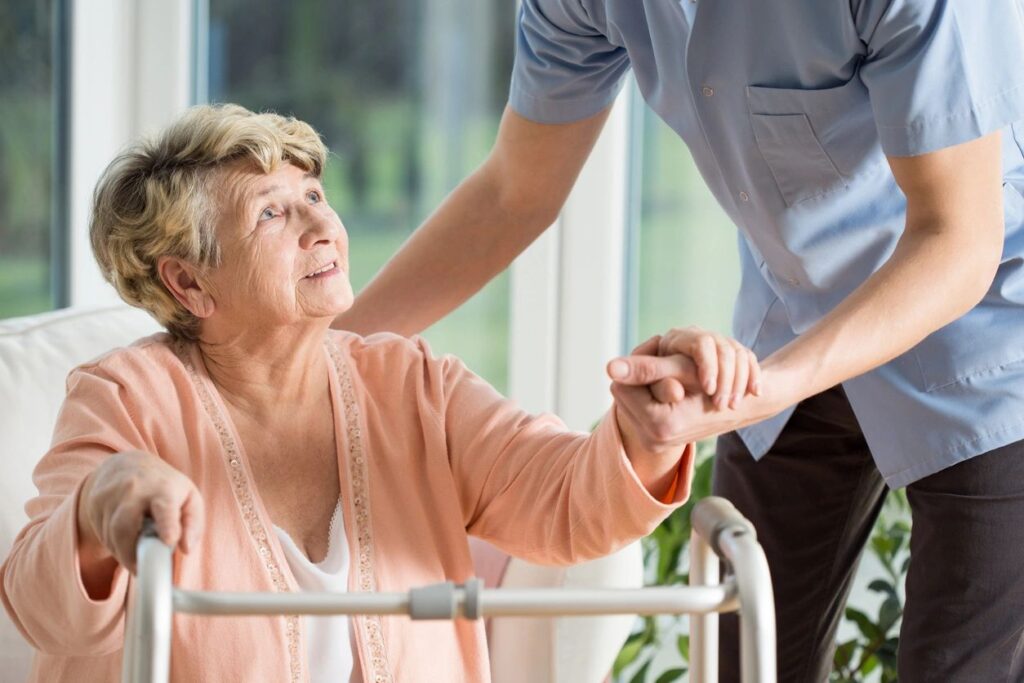 About the Instructors
Mrs. Deadra Boyd
Phone: 540-245-5002 Ext 215
Email: boydd@valleytech.us

I am a registered nurse with experience in a variety of health care settings including med/surg, digestive health, PACU & outpatient surgery, nursing administration, student health and emergency medicine. Truth be told, my nursing heart belongs to emergency medicine.

Before I became a nurse I worked as an instructional aide for Augusta County for many years. After becoming a nurse, I knew that if the world of education and the world of nursing ever came together for me, I would certainly embrace the opportunity. That's exactly what happened in the fall of 2018 when the Nurse Aide teaching position at VCTC was offered to me, and I have loved every minute of my time here. I am passionate about nursing and hope to ignite that same passion in the students I have the privilege of teaching.
Mrs. Elaine Miller
Phone: 540-245-5002 ext. 215
Email: millere@valleytech.us


My career began many years ago when I graduated from VCTC as an LPN. I continued my education, earning my RN license in 2008. Much of my experience has been in the acute care setting. I have worked in the areas of med/surg, geriatrics, palliative care, and oncology.

I can honestly say that I have learned some of life's most valuable lessons from those that I have cared for. I look forward to having the opportunity to watch each of you grow into amazing Nursing Assistants.