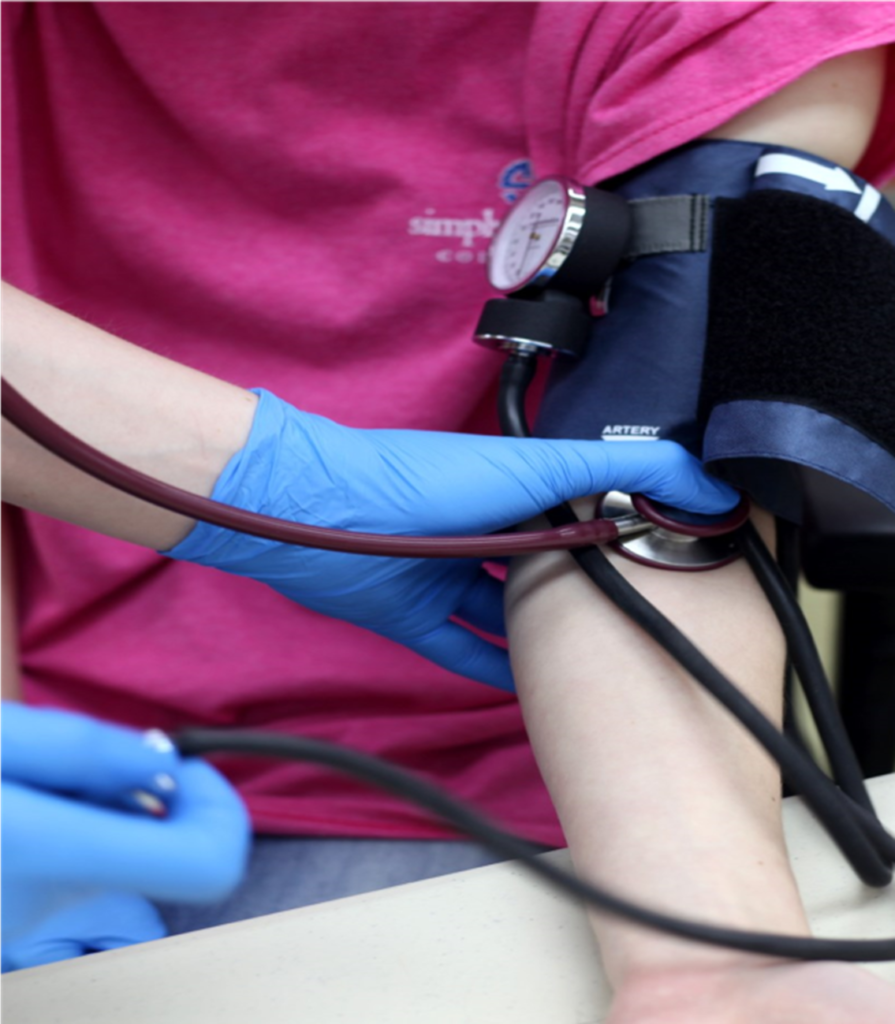 Overview
A medical assistant is critically important to the smooth operation of a doctor's office, hospital or medical clinic, and his or her duties are split between administrative and clinical responsibilities.
Students gain foundational knowledge in
basic anatomy and physiology, medical
ethics, medical asepsis, terminology,
medical mathematics, and legal
responsibilities. Students also develop
basic skills and techniques to assist the
healthcare provider and/or other medical
professionals in patient examinations,
basic emergency care, simple laboratory
tests, and administrative duties.
---
Course Content
· Basic structure of body systems
· Signs & symptoms of common disorders
· Prepare treatment/exam room
· Conduct patient triage
· Assist in physical exam
· Maintain sterile instruments and manage infection control
· Medical office functions with patient scheduling and transcription
· Managing financial transactions
Course Details
Medical Assistant 1 (Year 1)
Medical Assistant 2 (Year 2)
Course Length: 2 years
GRADE 11, 12
Industry Credentials Offered
Certified Clinical Medical Assistant (CCMA) Examination (NHA)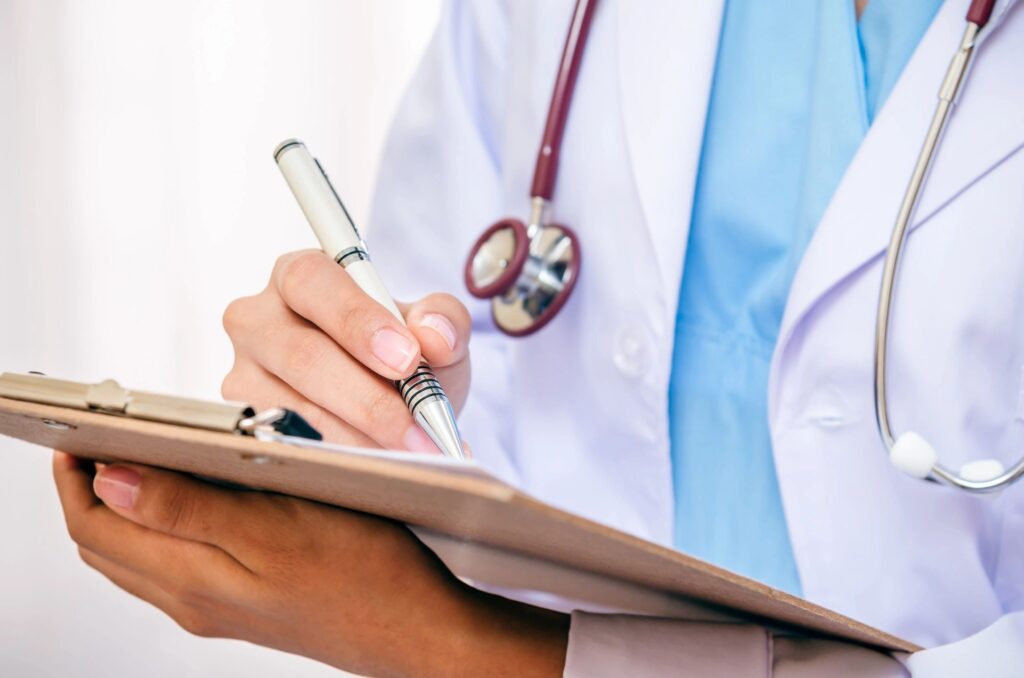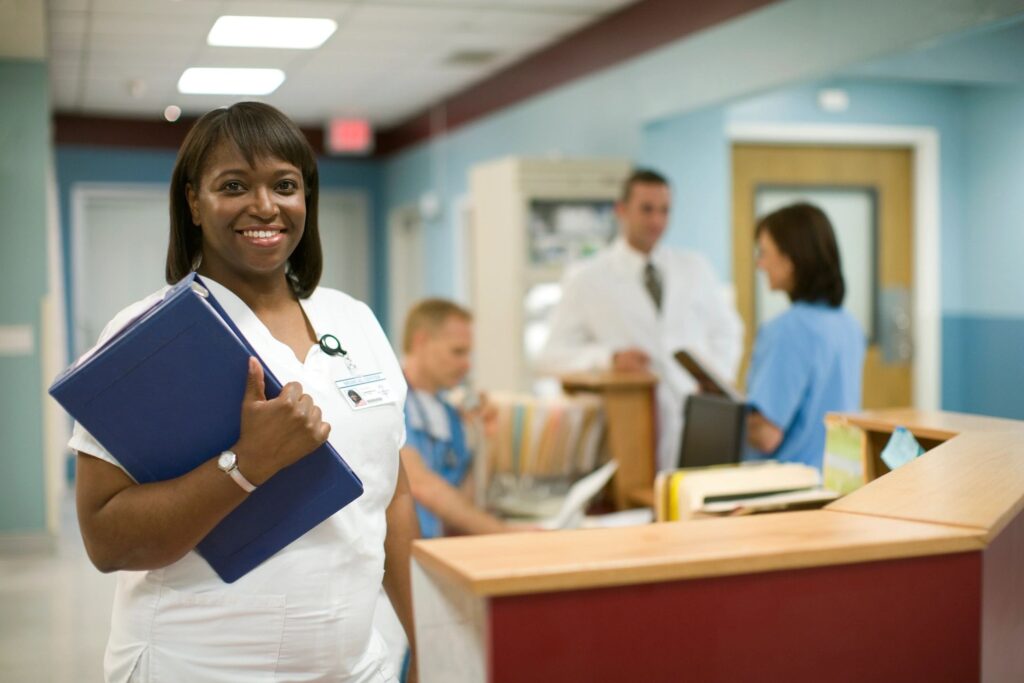 ---
Options After HS
Workforce
Medical Assistant, Medical Front Office Assistant, Materials Manager, Medical Transcriptionist, Clinical Laboratory Technologist, Medical, Records Processing Assistant
Local Employers: Augusta Health, UVA Health Services, Sentara, local physicians offices
Career Certificate/ Associate Degree (2 yr) program
BRCC—Emergency Medical Services, Paramedic—C, Medical Coding, Nursing, Pre-respiratory therapy
Bachelor's /Post Baccalaureate Degree (4 yr+) majors
Any health career profession
Instructor Contact Inormation
Name: Michelle Plogger
Email: [email protected]
School: 540-245-5002