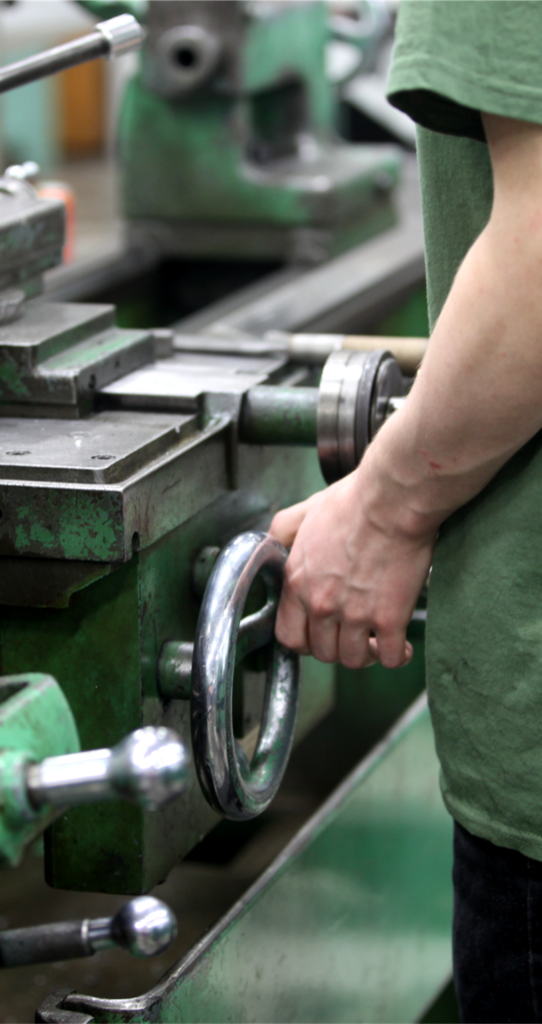 Overview
The Precision Machining program serves high school juniors and seniors and is centered around giving students workplace readiness skills in the machining industry. The program duration is two years, two blocks per day. Advanced students may be given the option to participate in the Practical Work Experience program and be placed in a local shop to work during class hours. The first and second years of the program count toward a state certified apprenticeship and satisfy requirements for Basic and Advanced Machine Shop courses.
Click Here and Subscribe to our YouTube Channel
Click Here to check out our Facebook page
Follow us on instagram @vctcprecisionmachining
Benefits of the Precision Machining program are:
Completer's Certificate from VCTC
NOCTI Certification
Networking opportunities with local business and industry
Course counts toward Virginia state certified apprenticeship
Gain trade skills that local industry needs
Opportunities for paid internships and practical work experience
Become part of a respected and successful alumni
Completing the Precision Machining program opens the doors to many career options. Students who complete the program are commonly placed in jobs at local machining facilities. In fact, the program boasts a one hundred percent placement rate for students who seek employment upon graduation. Students are encouraged to take advantage of the employers apprentice sponsor programs and earn their journeymen machinist papers. This makes their trade portable and proves they have received accredited training in their field beyond high school.
Students who have a background in machining also transition well into engineering fields such as mechanical engineering. Engineers who have a background in machining tend to be better equipped for assembly design as they have hands on experience in the manufacturing and assembly process and have a firm grasp on the cost and equipment requirements to bring life to their designs.
The largest benefit to completing this program is that it has the potential to take a students willingness to learn and excitement for hand on activities, and turns it into a viable skillset that can sustain them throughout their career.
---
Course Content
· Precision measuring operations with various tools
· Knowledge of machine parts and pieces
· Set up and operate machine tools
· Basics of machining using mills, lathes, band saws and various hand tools
· Create and read technical drawings, part files and assemblies using CAD software
· Use CAD software for design, testing and prototyping part assembly
· Understand basic math to achieve proper part tolerance
Course Details
Precision Machining I (Year 1)
Precision Machining II (Year 2)
GRADE 11, 12
Course Length: 2 years
Industry Credentials Offered
NOCTI Certification
Credit toward Virginia certified Machinist Apprenticeship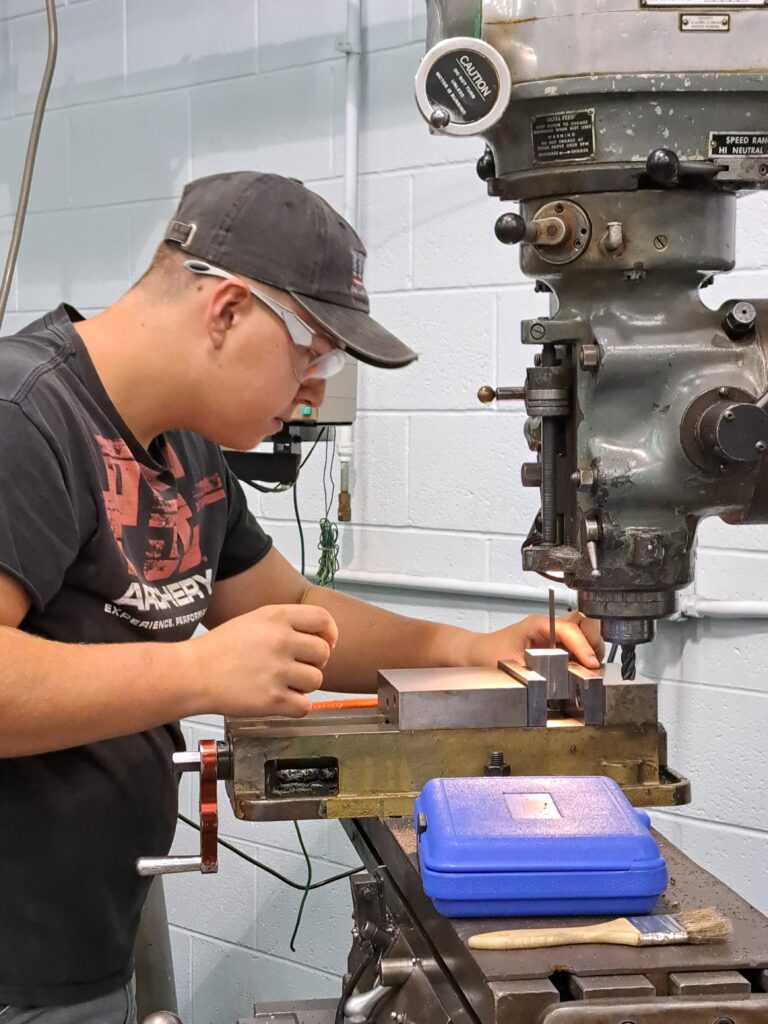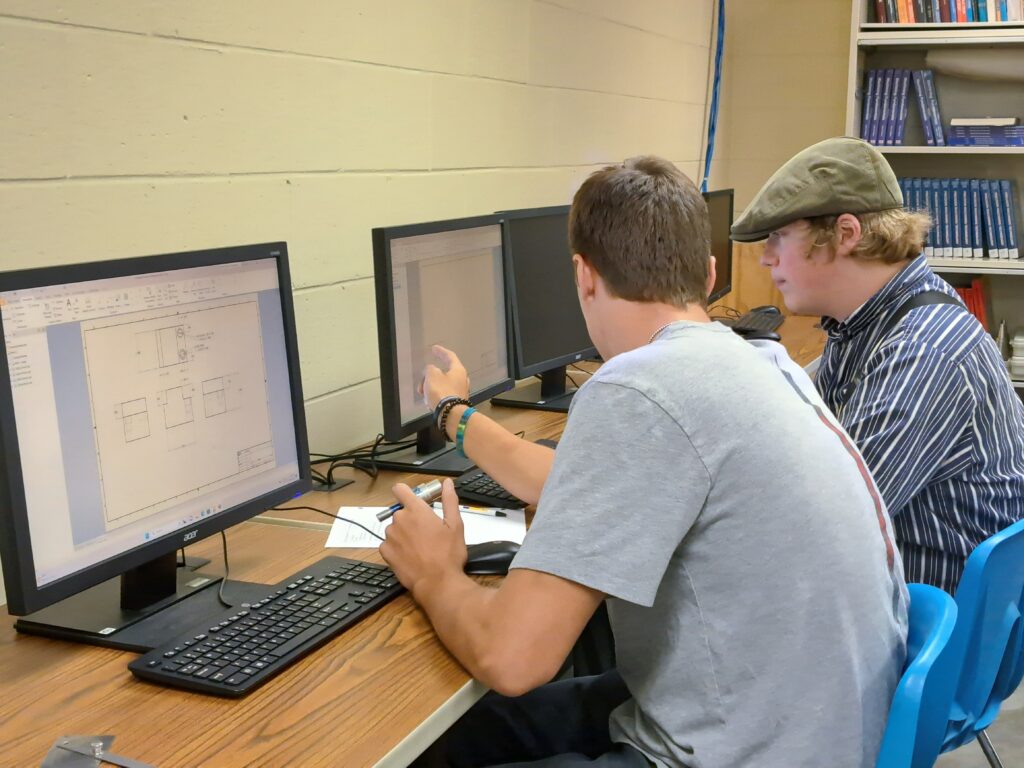 ---
Options After HS
Workforce
Machinist, CNC Operator, Gunsmith, Tool and Die Maker, Production Manager, Quality Control Technician
Local Employers: Industrial Machine Works. Northrop Grumman, Nibco, Objective Industry, Rexnord, Valley Precision, Inc. Virginia Panel Corporation
Career Certificate/ Associate Degree (2 yr) program
BRCC—Machining Credential Courses, Manufacturing
Bachelor's /Post Baccalaureate Degree (4 yr+) majors
Any type of Engineering (i.e. mechanical, electrical, industrial, material)
Instructor Contact Information
Name: Matt Thorne
Email: [email protected]
School: 540-245-5002
Fax: 540-885-0407