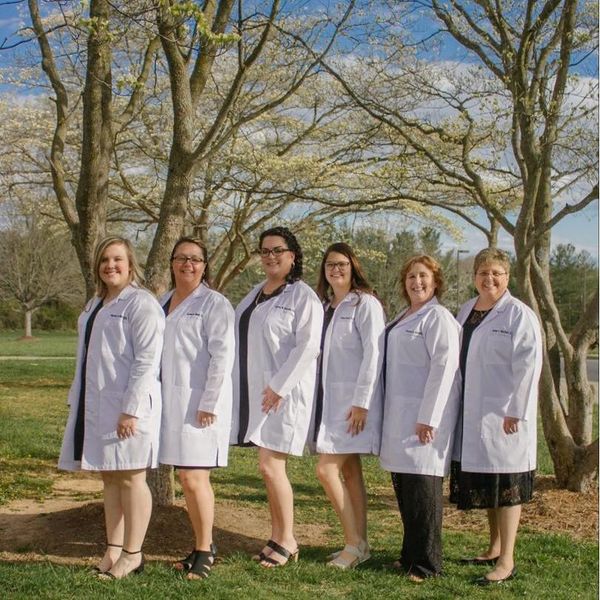 ***FINAL TEAS TEST DATE***
Tues., April 18 @ 11:00 am
The Practical Nursing program is an 18-month program that begins in August of each year. The next cohort will begin August 2023. Applications for the Fall 2023 class will begin in January 2023. Applications must be submitted no later than April 24 2023.
APPLICATION
STEP 1 COMPLETE THE Practical Nursing Application*
*Applications available beginning Jan. 1, 2023
Deadline for all application materials is April 24, 2023. An official HS transcript or GED certificate is required as part of the application packet.
We will not accept any late materials. Acceptance letters will be mailed the last week of May.
TESTING
STEP 2. Create an ATI Account
STEP 3. Test Registration Sheet
STEP 4. Complete PRACTICAL NURSING ENTRANCE TESTING for Fall 2023 admission will be held on:
TEST DATES REMAINING
April 18 @ 11:00 (FINAL TEST DATE)
TEST REGISTRATION is open.
Non-refundable $75.00 Test Fee must be paid at time of registration.
Testing takes approximately 3-4 hours to complete.
TEST PREP
Start preparing for your TEAS entrance test by researching and taking online practice TEAS test (www.teaspracticetest.com). There are multiple sites that offer practice test, just search for them. Also, you can purchase study guides from eBay, bookstores, etc for test prep.
TEST DAY
Complete the on-line application prior to test day.
Bring your driver's license or picture ID (required before test begins).
BRING YOUR ATI USERNAME AND PASSWORD WITH YOU TO THE EXAM.
There will be an information session on the day of your entrance exam. You will learn more about program specifics at that time. Bring your questions.
ADMISSIONS
STEP 5. Background Check
AFTER TESTING – The Background check and fingerprinting are now part the of the application process. The fee is $37.00.
Contact Augusta County Schools personnel office in Verona (540-245-5112) to schedule this process. They will forward these to us.
Please schedule your appointment early. These results must be received by May 1.
STEP 6 INTERVIEW
Request OFFICIAL high school or GED transcripts to be sent to nursing@valleytech.us.
STEP 7 Complete all Forms
STEP 8 Interview
Qualified applicants will be scheduled for an interview.
---
*Applicants and students should be aware that all Nursing Fees are paid in full prior to starting classes. Tuition and all other associated fees are NON-REFUNDABLE after the first day of class.