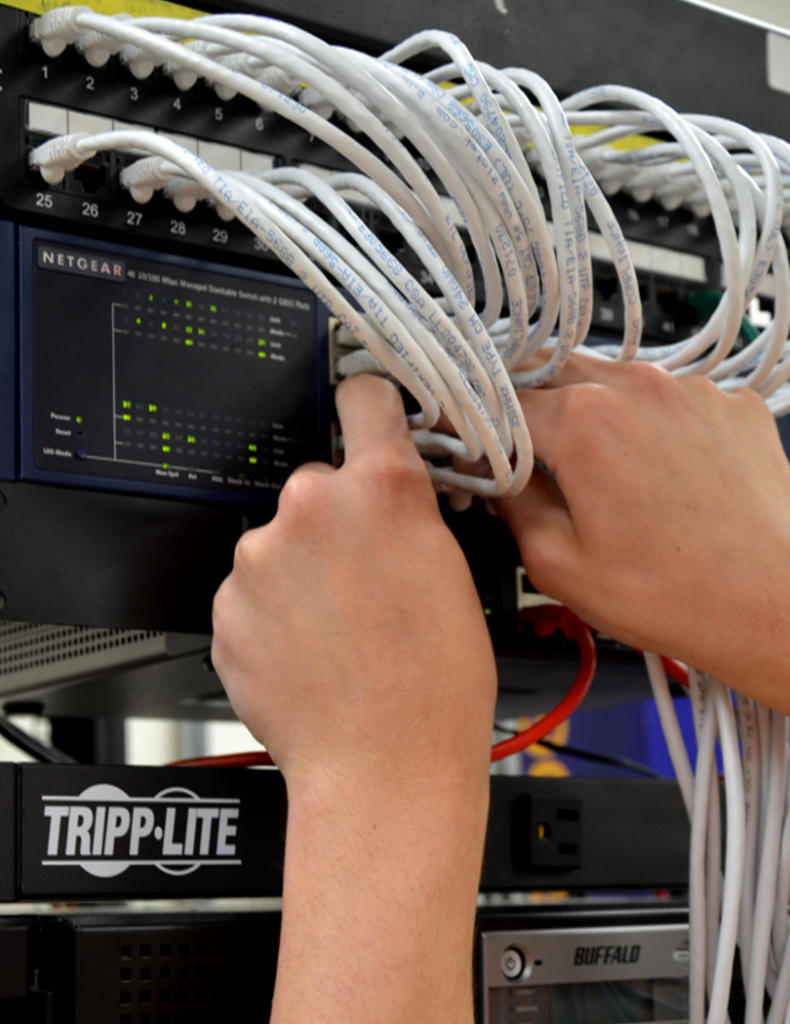 Overview
VCTC's Computer Technology courses will prepare you for an exciting career in computers and networking. We offer two one-year programs, and each will give you the opportunity to earn industry-wide certifications: CompTIA A+ certification and CompTIA Network+ certification. In both courses, students will work daily on computer and network related competencies which will extend their abilities and skills in the areas of technical knowledge, troubleshooting and customer service.
The A+ and Network+ certifications are internationally recognized standards for entry-level computer technicians. Many colleges – including Blue Ridge Community College- grant course credit for incoming students who have earned either or both of these certifications.
VCTC students wishing to become A+ and/or Network+ certified will have the opportunity to take the exams at a significantly reduced rate.
If you are interested in the exciting and growing field of Computer Technology, these classes are the best way to start your career.
---
Course Content
COMPUTER SYSTEMS TECHNOLOGY

· Networking design, connectivity and troubleshooting
· Network hardware, cabling and connectors
· Network services and internet
· Memory and storage devices
· Motherboards, CPU's
· Custom configurations and peripherals
· Cloud and virtualization
· Windows tools
Course Details
Computer Systems Technology I (Semester 1)
Computer Systems Technology II (Semester 2)
GRADES: 10, 11, or 12
Course Length: 1 year
Industry Credentials Offered
NOCTI
Comp TIA—A+ Certification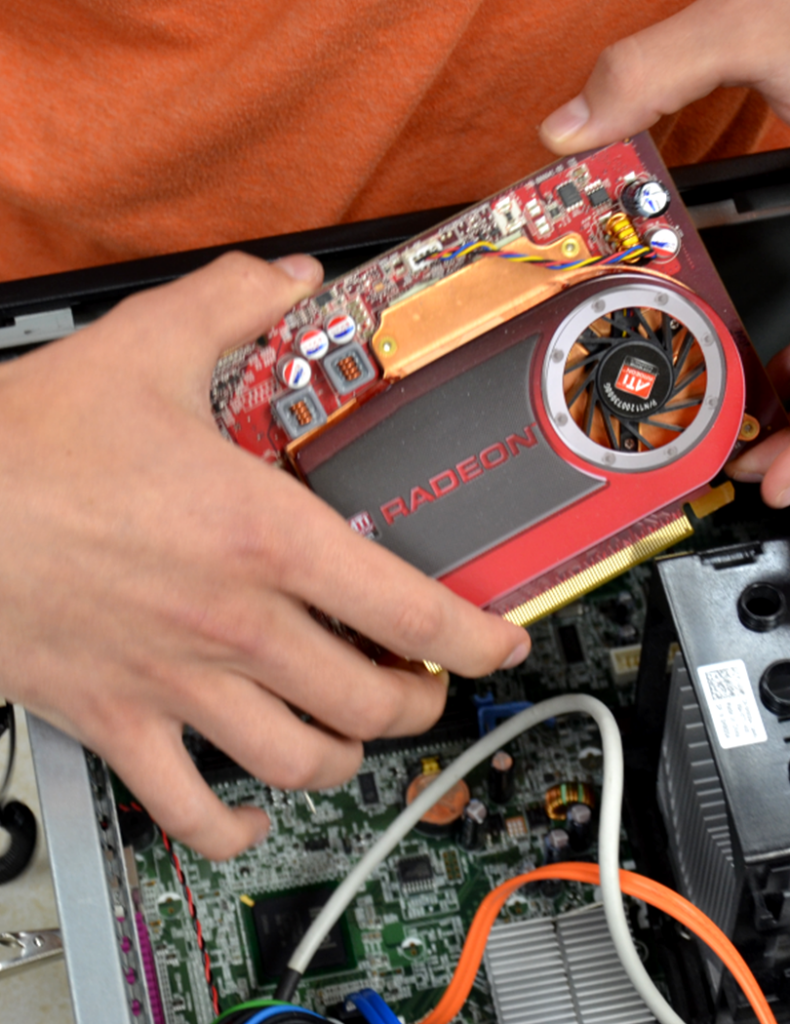 ---
Course Content
COMPUTER NETWORK and SOFTWARE SYSTEMS
*COMPUTER SYSTEMS TECHNOLOGY is a pre-requisite for Computer Network and Software Systems.
· Computer components
· Peer to peer network systems
· Client server network systems
· Install and configure network cards
· Set up and manage user accounts
· Install operating systems (Windows Server, Linux)
· Implement network security plans
· Communication & Professionalism
Course Details
Computer Network Software Operations I (Semester 1)
Computer Network Software Operations II (Semester 2)
GRADES: 11 or 12
Course Length: 1 year
Industry Credentials Offered
NOCTI
Comp TIA Network +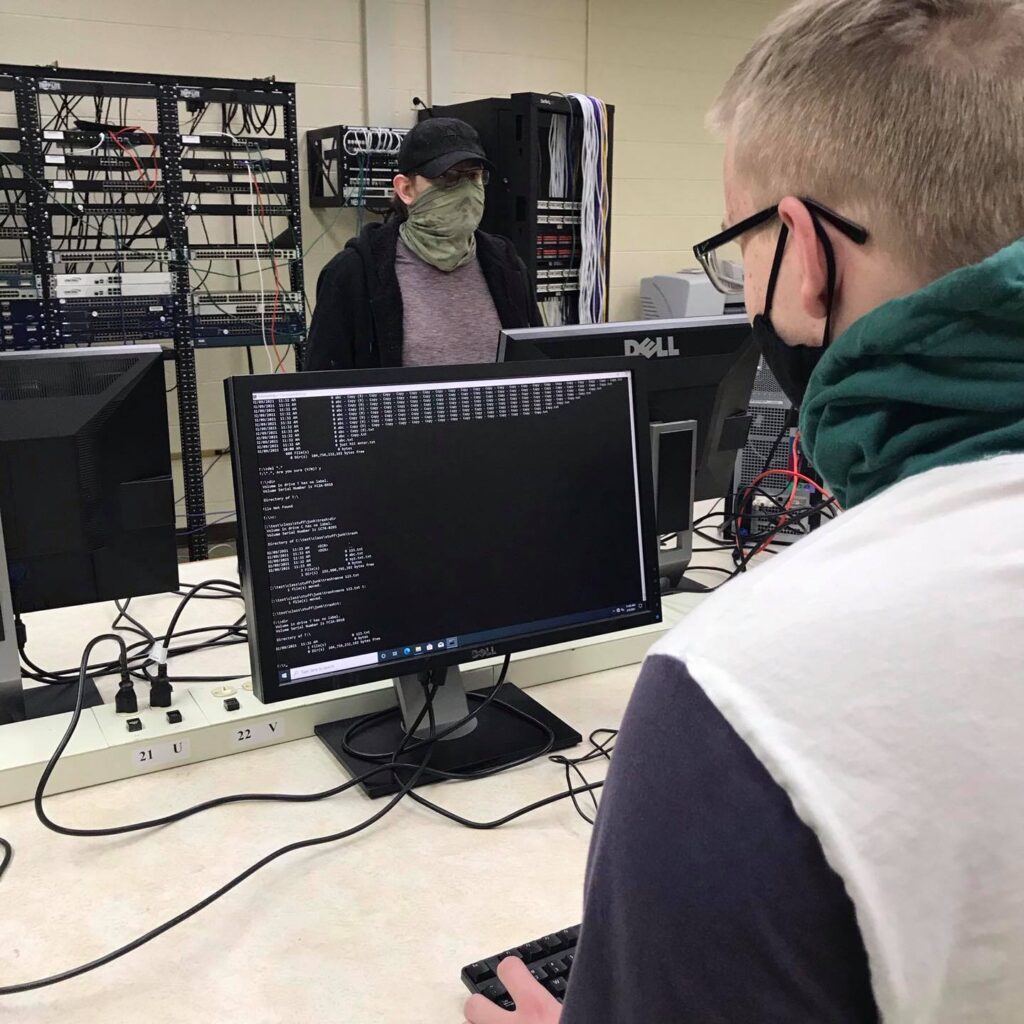 ---
Options After HS
Workforce
Network technician, help desk support, database administrator, network administrator
Local Employers: E-N Computers, Inc., Lumos Network, Advanced Telephone & Data, Inc., GLO Fiber, Lingo Networks, Augusta Health, School divisions
Career Certificate/ Associate Degree (2 yr) program
BRCC—Cloud Computing, Cybersecurity, Digital Design & Graphics, Information Technology for Business, Computer Science
Bachelor's /Post Baccalaureate Degree (4 yr+) majors
Accounting & Information Systems, Business Information Technology, Computer Engineering, Computational Modeling and Data Analytics, Computer Science, Electrical Engineering , Logistics and Systems Engineering
Instructor Contact Information
Name: Arden Harner
Email: [email protected]
School: 540-245-5002 x209
Fax: 540-885-0407