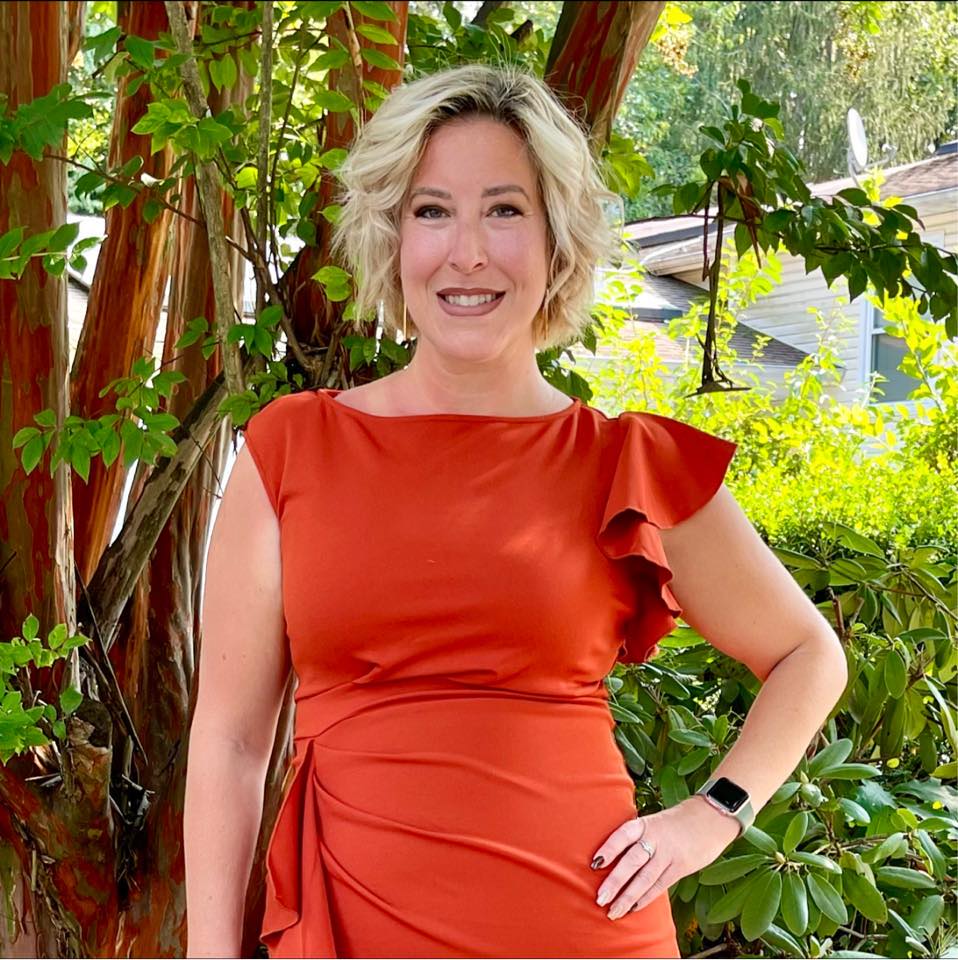 Ms. Christina Dixon
Differentiation Specialist
Credential Testing Co-Coordinator
Instructional Coach
Student Advocate
As the Differentiation & Placement Specialist, I work in collaboration with all of the surrounding schools to help ensure that students interested in coming to VCTC are accurately placed into a class of interest that is also appropriate with their needs and abilities. Once a student has been accepted, if they have an IEP or 504 Plan, I assist both staff and students with accommodations and individual student needs. As the Credential Testing Co-coordinator, I work to assist students and staff in understanding and accessing accomodations on credential testing for industry.
As an instructional coach, I work in collaboration with VCTC teachers to help ensure a successful learning experience! As a student advocate, I work with students and staff to help promote success for all students.
Email: [email protected]
School: 540-245-5002
Fax: 540-885-0407
---
CERTIFICATION EXAM ACCOMODATIONS
The Americans with Disabilities Act prohibits discrimination in exams administered by any private, state, or local government entity pursuant to applications, licensing, certification, or credentialing for secondary or postsecondary education, professional, or trade purposes.
Use this resource to find out what certification exam disability accommodations are available for your program and how you can be approved to receive those. Any programs not listed in the menu to the left administer a NOCTI certification exam. See those accommodations here.
Not sure if you need accommodations? Usually, your disability must be diagnosed by a doctor and documented according to certain standards. Different types and degrees of documentation are needed according to disability and accommodations being requested, but examples include psychoeducational evaluations or a doctor's report.
Important: You need to specifically request an accommodation even if you are already approved by your school for in-school accommodations. Even if you have an Individualized Education Program (IEP) or 504 Plan that includes an accommodation, you are not guaranteed accommodations on standardized tests.
Click below to see more information about accomodations on credentialing tests for each class.
Instructor Contact Information
Name: Christina Dixon
Email: [email protected]
School: 540-245-5002
Fax: 540-885-0407